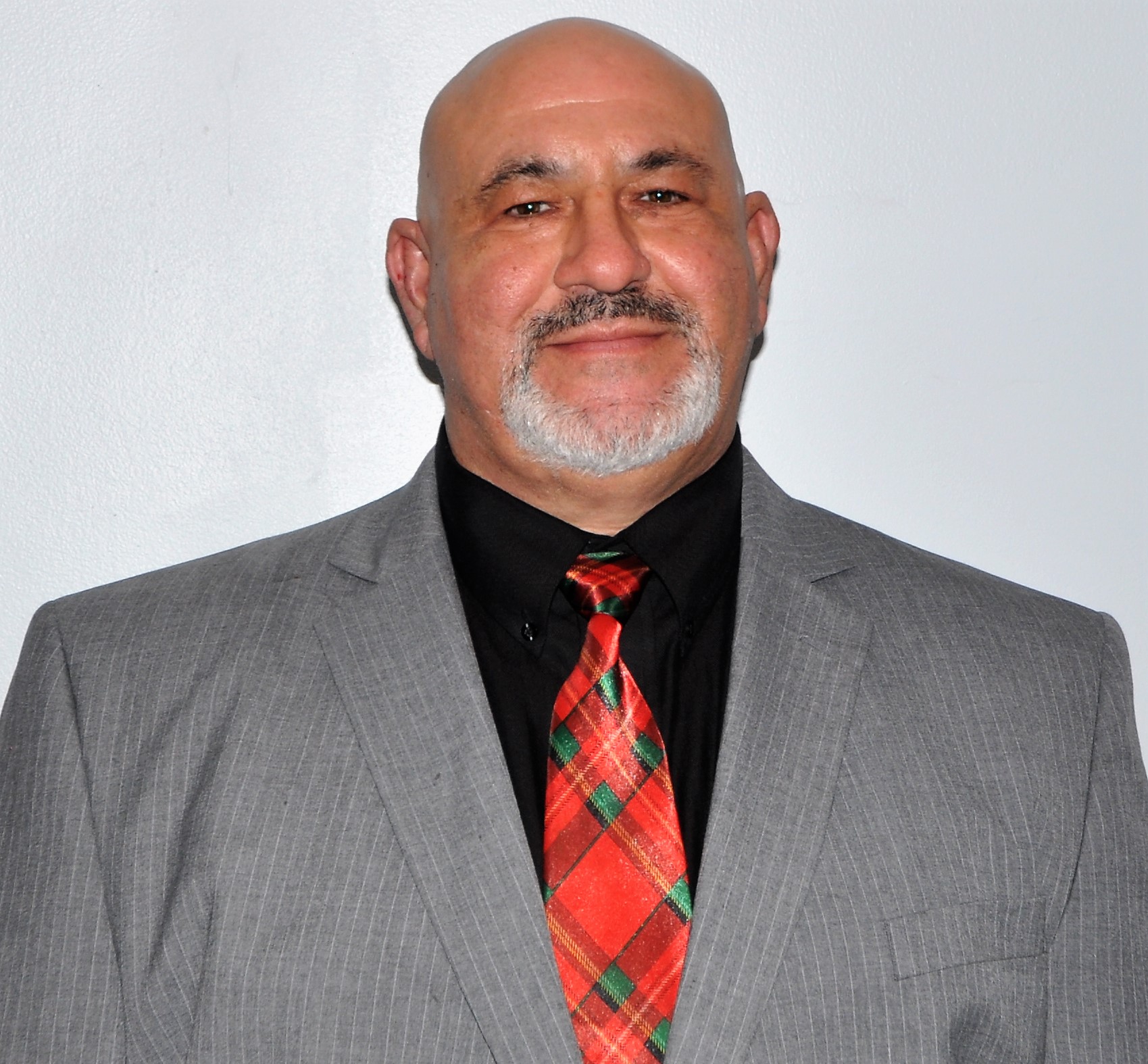 Joel Jadofsky, Broker/Owner
Joel Jadofsky of Keller Williams has been in construction and sales since 1976. With a vast amount of knowledge in sales, financing and the building of homes, he has since been extremely successful in the area. Joel has been in Panama City since 1994 and is extremely familiar with the developments over the past 20 years.
Growing up in a military family himself, Joel is a certified Military Housing specialist and continuously helps assist our nation's finest with all of their real estate and housing needs.
Joel is also one of the top 10% of all realtors in the Coastal Community area. In a response to extreme growth over the years Joel has since expanded with his own team of Buyer Specialists, and Admin assistance. In 2014 alone, Joel saw a 30% increase. He is on the leadership council for his Keller Williams Brokerage and the Bay County Association of Realtors.
In his free time Joel teaches classes to new Realtors on how to market and sell listings.