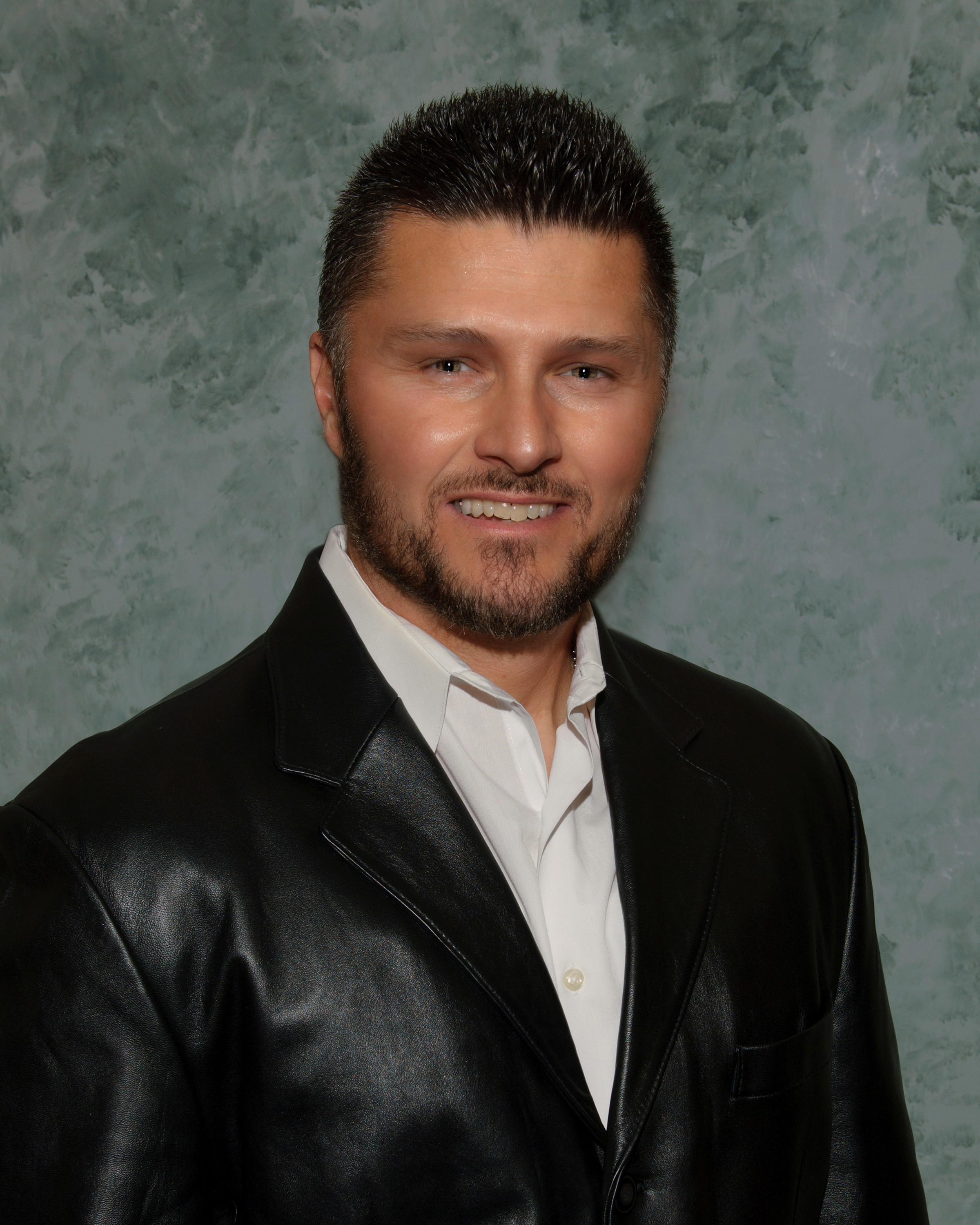 Frank Collins, Buyer's Specialist
Frank was born & raised in Virginia but his work in The Air Force relocated him to Panama City Beach area in 1999.
Previously in life, he worked for the military, law enforcement, and international security, which he enjoyed – however an injury in Afghanistan required he change careers.
He'd always had an interest in Real Estate,
and Joel Jadofsky, a friend of his, encouraged his career change choice.
After earning his Real Estate license in 2014 and joining Team Jadofsky, he's been working Real Estate ever since.
Naturally, Frank is a Military Relocation and Resort & Second-Home Property Specialist, ready to assist you with your housing needs.