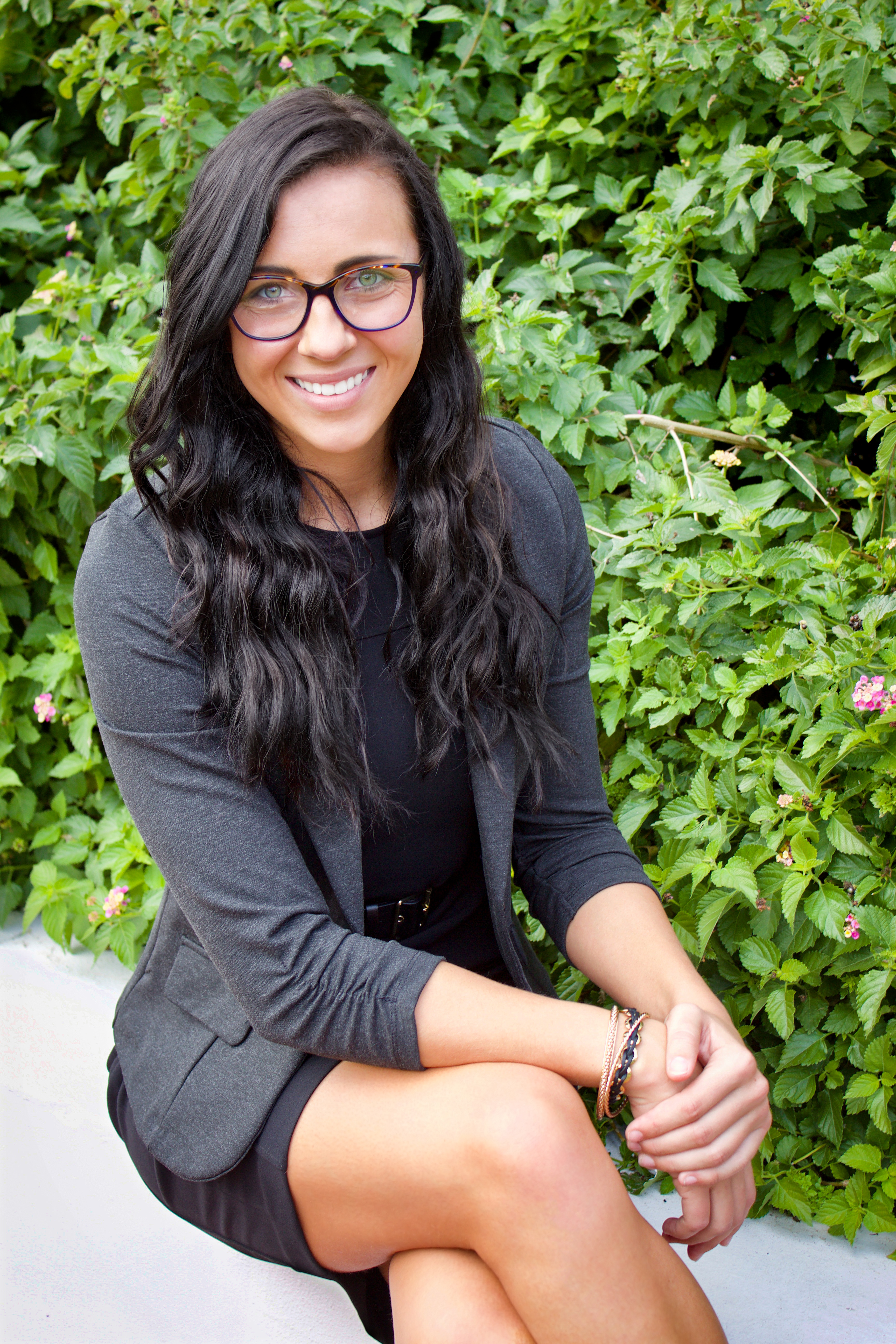 Aleta Lyons, Marketing Administrator, and Listing Agent
Aleta was born and raised in Michigan, and from family connections has been coming down to 30A and the Emerald Coast her entire life. She lived in London, UK and Paris, France for 3 years where she attended French High School, and continued to live and work as a nanny after American High School.
She is a recent graduate of Florida State University where she received her Bachelor's in Corporate Communications. She also has an Associate's of Art in Public Relations/Marketing and an Associate's of Science in Business Administration from Gulf Coast State College. She is currently in Graduate School working on her Master's at Florida State University.
Aleta plans on returning to London after her Master's to pursue her Doctorate and work in Real Estate and sales abroad. In her spare time she loves to travel, be outdoors, and read.